All You Need To Plan A Cajun Wedding:
Charivari: A Cajun Celebration brought over from Europe by the Acadian settlers in Louisiana. Associated with weddings but can be for many occasions.
A Preacher:
A Place:
Some Food:
Some Music:
A Preacher:
A License:
Louisiana Marriage License Information
---
---
Want to Plan a Traditional or Other Theme Wedding? Here is another page of helpful wedding planning links.
Cérémonies personnalisées de mariage, Civiles, non confessionnelles, à L'emplacement de votre choix.
Copyright Fig Street, LLC E-Mail
Why not celebrate your marriage day Cajun Style! Boiled seafood, roasted pork, Cajun music, dancing, a true Cajun celebration. Use this guide to plan your Cajun Wedding and contact the Cajun vendors for more information.
---
Do you have a Louisiana based product or service related to marriage or weddings? E-mail me to share links with the Cajun Wedding Planning Guide.
---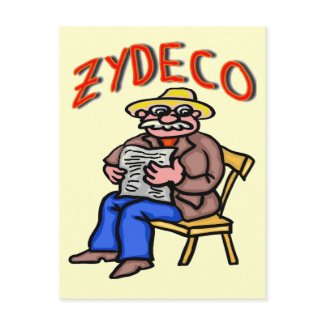 Cajun Zydeco Man
by
figstreetstudio
View other
Cajun Postcards